Hello *waves*, how are we all? Okay so March is well behind us but I haven't been able to sit down and write this blog post until now. So without further ado these are the things that I loved in March.
Love Tanya by Tanya Burr
So the first thing that I loved was Love Tanya by Tanya Burr. Now at the start of March I was ill for a few days and I needed a new book to read. As you all probably know I got this book for my birthday and I decided to start reading it. I read it in the two days that I was off school ill. It was just such a brilliant book that I couldn't put down. The book was full of life stories and tips and it was even interactive by letting you write your own lists which went along with each chapter. I recommend that you pick this book up.
Say Yes To The Dress
Now, I have a bit of a thing for weddings and I'd always heard of the show Say Yes To The Dress but I never really thought it was a show that I was going to want to watch. So the last week of March my mum went away to London to help my aunt pack up her house to move and my dad was at work until ten at night so I had control of the telly and decided to stick an episode on. I don't know why I hadn't watched it before. I've kind of now become a bit obsessed with it, no matter where it's set but I prefer it in Kleinfelds in New York because I love Randy a just slightly. I watched in continuously that week and have now become even more obsessed with weddings check out my wedding Pinterest board to understand why by clicking here.
*
Headphones
At the very start of the month I went away to Wales for my aunt's birthday and I had no headphones which is was a major problem for a fifteen year old girl, to have to listen to your mum and dads music for 2 and a half hours when your sisters have headphones. So very kindly my mum bought me this pair from New Look for £6. I was a bit skeptical at first about getting these headphones because I always find that with highstreet store headphones the sound quality on them are never very good but these have changed my mind completely. These headphones block out every other sound so well even though they're not noise cancelling headphones. They come in lots of different patterns so if this floral pattern isn't for you they're lots of other styles to choose from.
Landon Austin
Okay, so I didn't find Landon Austin by chance. If you watch Fleur DeForce over on YouTube you'll know that she's married to Mike DeForce. She posted her wedding video in the September of the year she got married and a get ready with me for her wedding day and used the same singer for both videos, none other than Landon Austin. I absolutely love his voice! He does covers of popular songs and his own songs. Whenever I listen to a different artist than him I go back to Landon because there's just something about him that's so unique. I definitely recommend that you check him out! No matter what the song is, you'll love him!
*
Strawberry Chapstick
So at the start of March my lips were not in the best condition. My lips are normally quite soft but my lips were just not in tip top shape. They were dry and round the outside of my lips they were very chapped. I started to use this chapstick in the strawberry flavour to help it. Not only is the taste of it amazing but it has SPF 10 so when it starts getting a bit sunnier my lips will be protected. It has also solved my dry and chapped lips restoring them back to their soft state.
Maybelline 24 Hour Colour Tattoo
I've had this Maybelline 24 Hour Colour Tattoo in On and On Bronze for a while now and it wasn't until last month that I started to wear it daily, including to school. To wear it subtly I applied it to my eyes (as you would) and then blended it out very well so it just leaves a pop of colour and makes my eyes look very blue, which I love. I'd really love to be able to try a lot of the other colours from the range and see how they look on my eyes. The formula of the product is very creamy seeing as it is a cream eyeshadow but they're so blended and easy to apply.
I definitely recommend you pick one of these up.
Pinterest
March was the month of Pinterest addiction. I'm not even joking. Whether it's weddings or clothes or beauty I've been obsessed with clicking that 'Pin it' button. I've loved finding new people to follow as well, so if you have a Pinterest comment your Pinterest name down below and I'll give you a follow. I just love finding new ideas of things to wear or make or do and being able to keep them in organised and relevant folders without it taking up my computer space because it's on the internet. If you don't have a Pinterest account or don't use yours very much I urge you to make one or start using your account more often. My Pinterest account is linked on the side.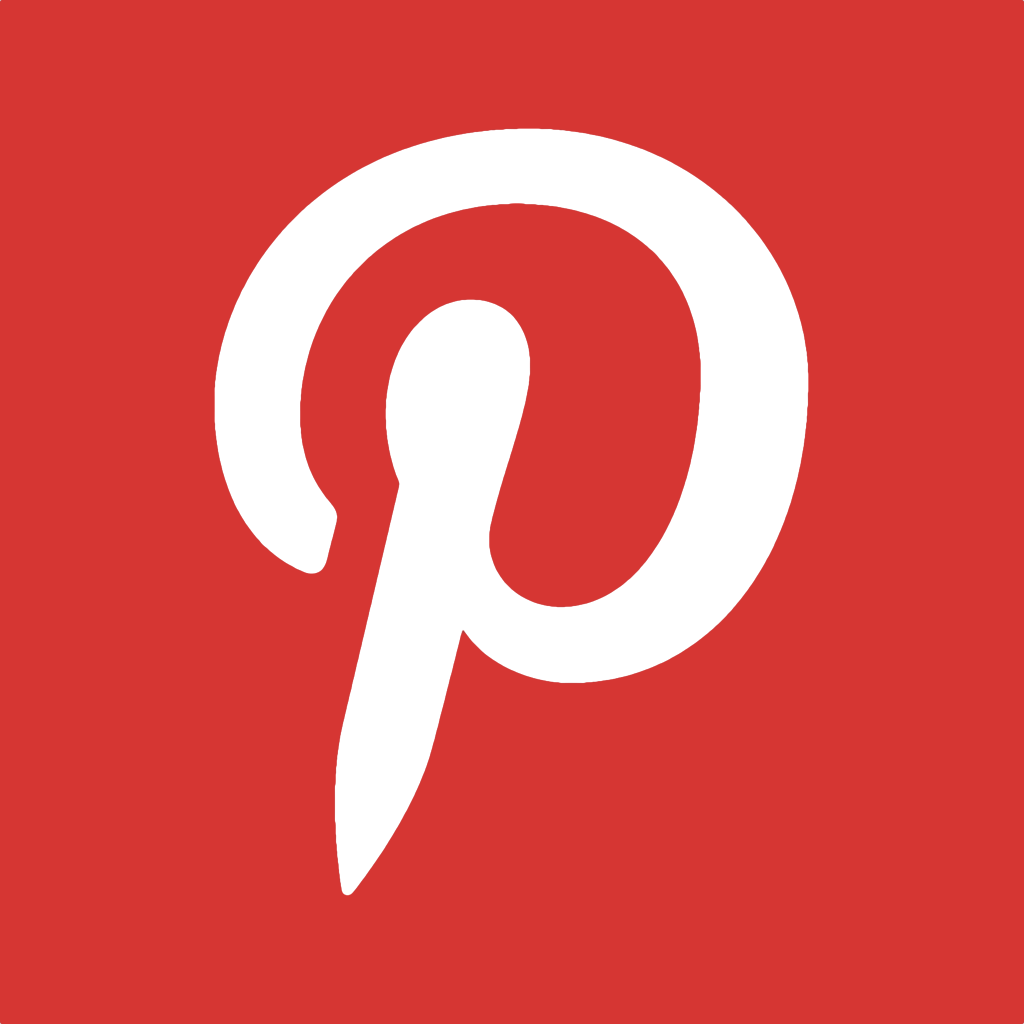 *
* = Not my picture.